Last Mile Courier in Winnipeg
Frontier operates as a courier in Winnipeg but also has the ability to deliver to the rest of Manitoba. As a last mile courier, Frontier strives to provide flexibility to match your delivery needs. Our drivers can either pick up and deliver from your store or warehouse, or you can simply ship your parcels to our warehouse, where we would take care of the delivery to your customer. Feel free to contact us if you have any questions about our last mile courier service.
Part of what makes an effective last mile courier is providing delivery to all types of customers. With the growth of e-Commerce, that has never been more important than now. Frontier takes pride in making your customers' lives easier by delivering parcels right to their front doors. Whether they live in an apartment, house or condo, our last mile courier service helps you keep your customers happy and buying from you again.
Our couriers in Winnipeg drive vehicles of various sizes, ranging from 53′ trailers to cargo vans. This diversity allows us to ship anything from small parcels to full truckloads. As an active member of the Winnipeg business community, we are passionate about seeing local companies succeed and externally located companies take interest in Winnipeg commerce. Frontier is devoted to helping foster that growth by making sure the supply chains of our clients run smoothly.
Same Day and Next Day Solutions
Your customers want their products as quick as possible. Shipping with Frontier as your last mile courier instantly provides you with a competitive advantage. Our Same Day and Next Day shipping options give you the flexibility to tailor your shipment to a specific customer. In addition, customers will associate your company with being efficient and ability to rapidly satisfy their needs.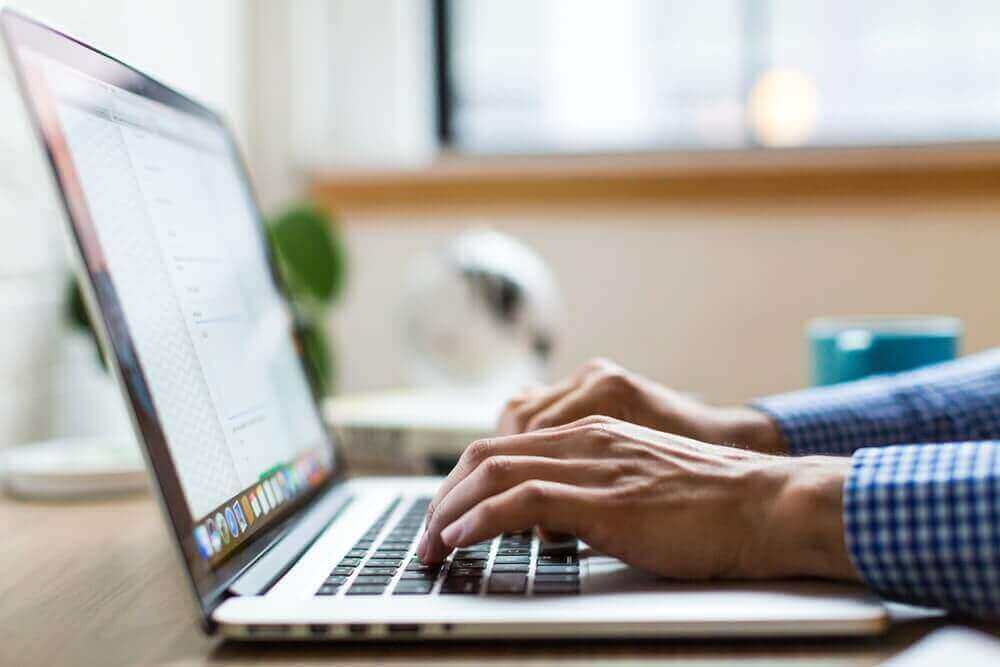 Say goodbye to their era of confused customers. With our state-of-the-art shipment tracking, your customers will be able to see as up to the minute information as we do regarding the status of your shipment. Customers can simply enter their tracking number into our online system and can view the exact location of their order.
Last Mile Courier throughout Manitoba
Although our head office is in Winnipeg, Frontier's vast courier network allows us to deliver your packages throughout Manitoba. Our trucks deliver all over the province every day. Shipping with Frontier instantly gives you access to not just Winnipeg but the surrounding areas of Brandon, Winkler, Steinbach and more.  
Drop shipping is becoming more and more popular as a method of taking part in e-commerce. For companies without a warehouse of their own in Manitoba, Frontier can act as an extension of your business. Clients can send their inventory to us for storage and when an order is placed, our last mile delivery service can quickly ship it to your customer.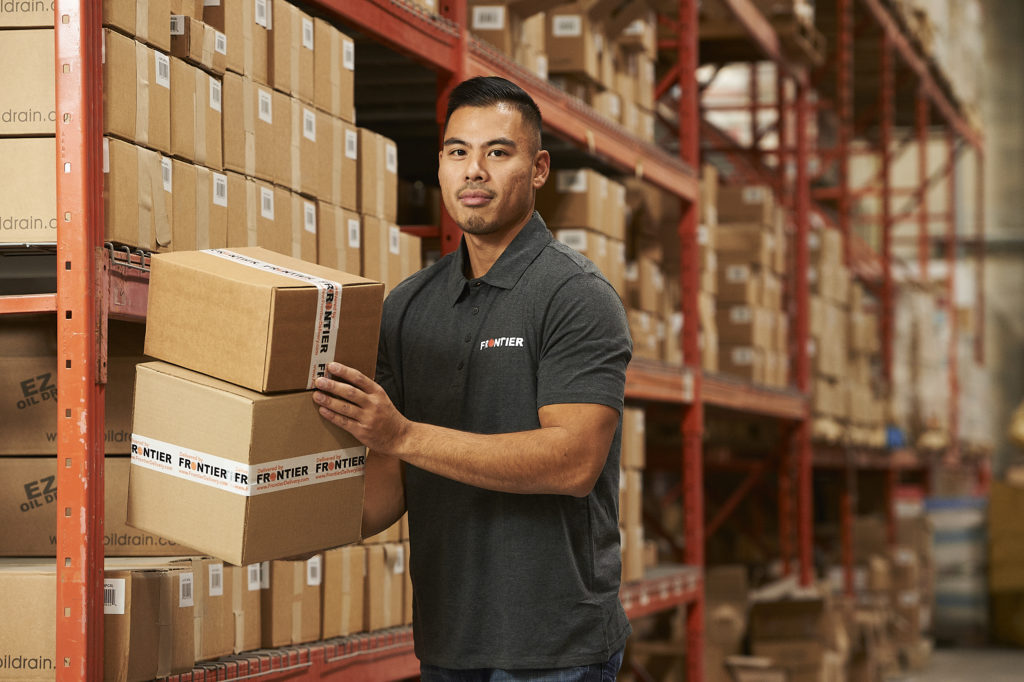 Most Reliable Courier in Winnipeg
With Frontier, if you make a commitment to your customers, we make a commitment to your customers. We know the passion that goes into every product you sell and the excitement that customers get from receiving your products. Even when times are hectic, we take care to provide the best quality delivery service. When you ship with Frontier, we get the job done.