For Ontario companies that have shipments to be delivered in Manitoba, Frontier's Ontario to Manitoba trucking is set up to simplify and speed up supply chains by providing a complete end-to-end shipping solution.
With a vehicle sizes going from cars to 53′ trailers at our Vaughn location, Frontier can pick up any size of package throughout the Greater Toronto Area to send on our trucks to Manitoba.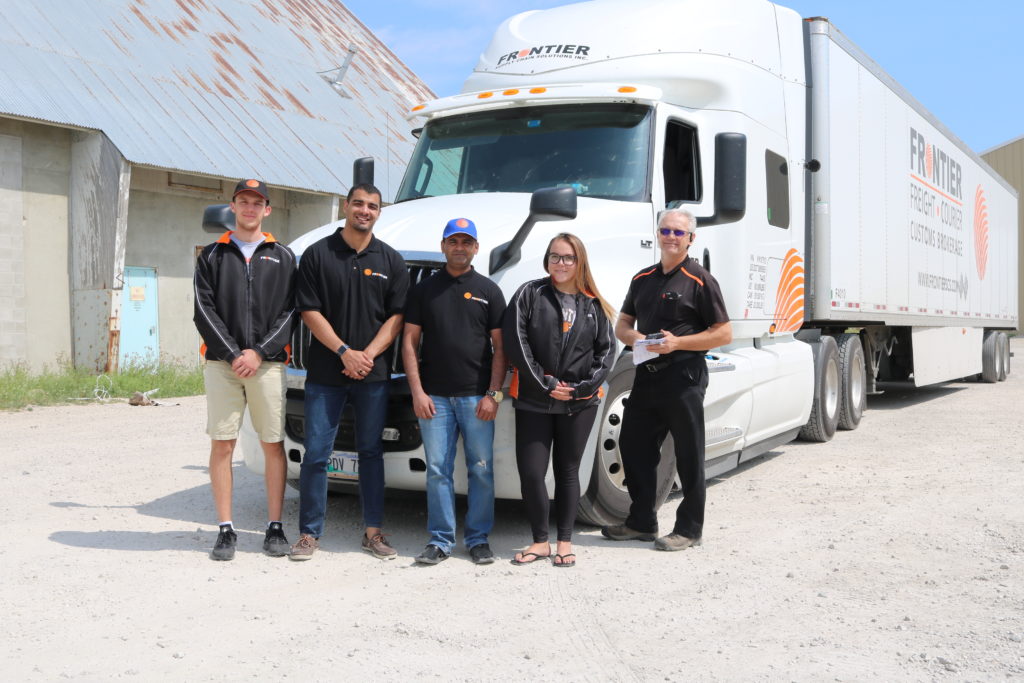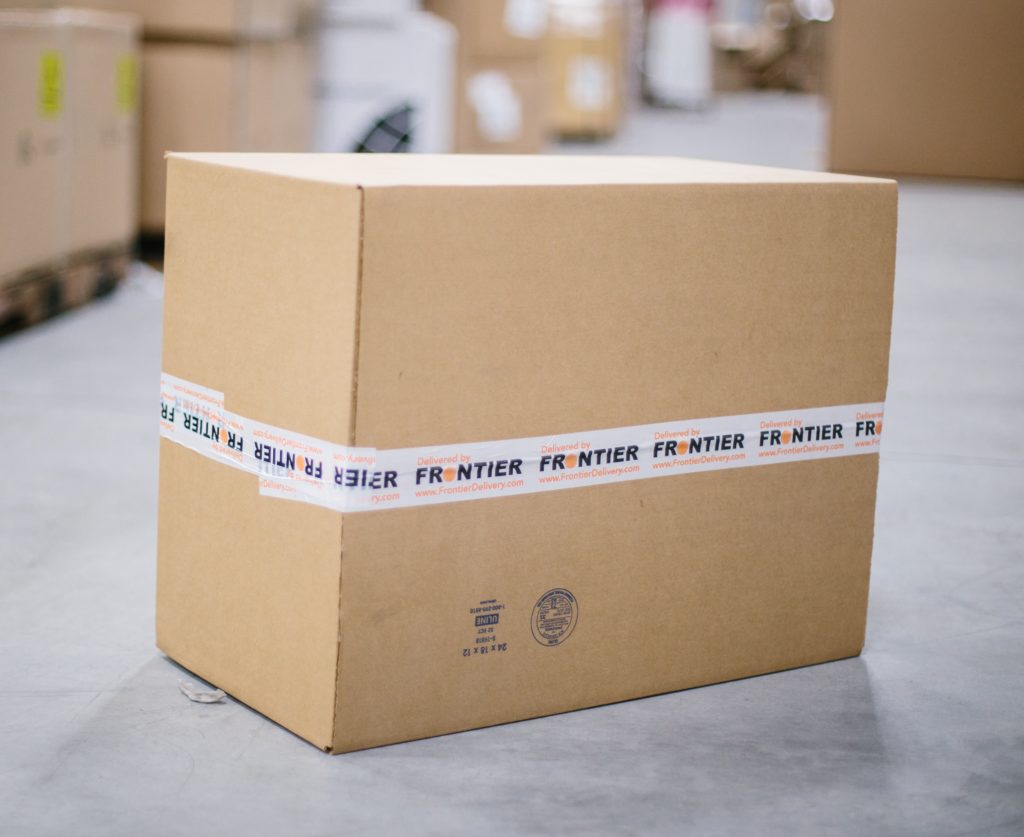 Parcel and LTL from Ontario to Manitoba
Frontier specializes in less-than-truckload and parcel freight solutions for Eastern Canadian companies that need to ship to Western Canada. We help companies connect the Great White North with our efficient Ontario to Manitoba trucking service.
To make sure client shipments are delivered as quickly as possible, Frontier frequently sends daily trucks of freight from Ontario to Manitoba. We use driver teams in our trucks to assist in improving the rate at which packages are delivered.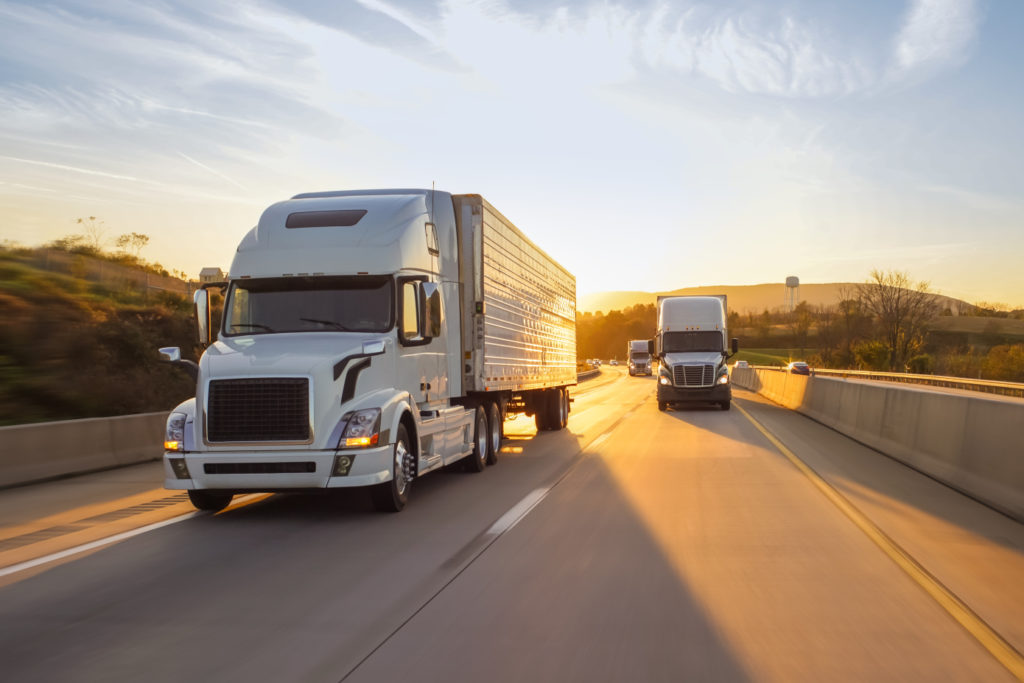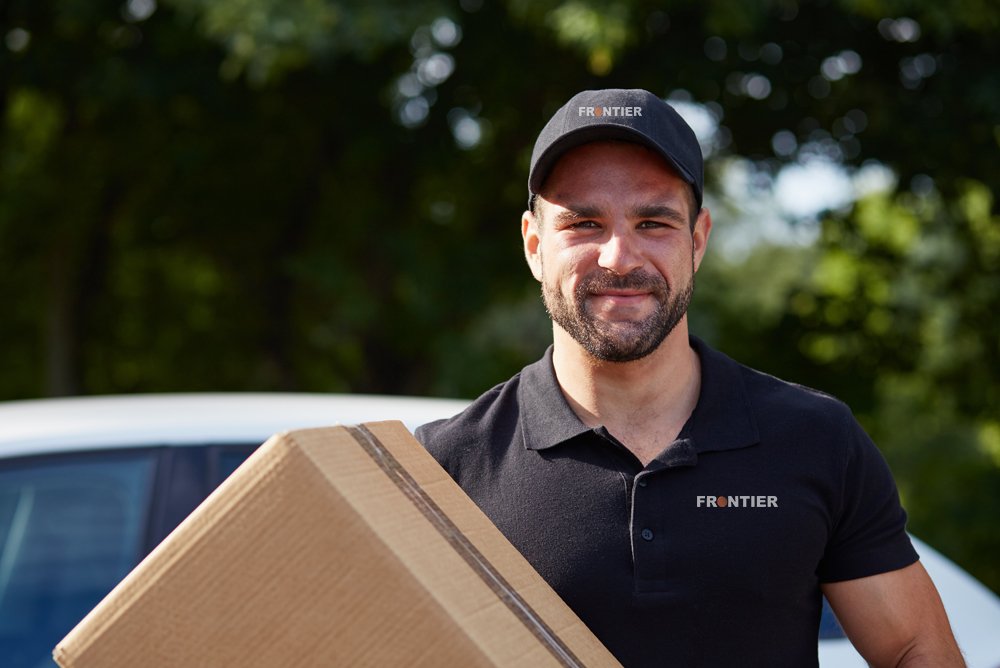 Pairing our Manitoba Courier service with Ontario to Manitoba trucking vastly reduces complications in the tracking process by eliminating the involvement of third parties. In addition, the combination of these services has proven to speed up the delivery process exponentially.
Find a Solution for Your Company
If you'd like to learn more about Frontier's complete services and information about the supply chain industry, visit our main company website. However, if you're interested in how to take advantage of our Ontario to Manitoba service, chat with our business development team today, they'd love to help you out.